☆july 10☆
sorry i haven't written in a while... i'll probably have more to talk about in the fall when i go back to college. but recently i went on a big summer vacation with my family! let me tell you about it!
our first day was mostly spent at disney springs in florida! it's one of my favorite places on disney property. mostly for uniqlo, ghiradeli, and disneyquest (i miss her everyday). upon entering the big disney store i was met w lots of oswald merch which was cool bc he's always been one of my favorite disney characters. there was lots of cute merch but in the end i settled for a oswald nuimo because it's not like i have enough plushies or anything.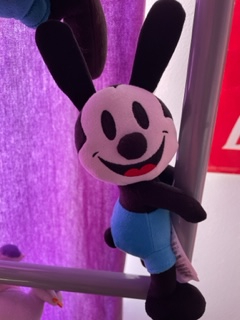 we also ate at earl of sandwich and gideons, both of which i highly recommend. they're so delicious!
we soon headed down to port canaveral to board the disney fantasy. very big and beautiful ship!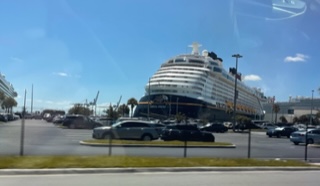 the first two days were sea days! there were a lot of events like trivia and crafts that we enjoyed. my sister is the biggest disney fan in our family so we teamed up and won a couple of trivia games! so now we have a small collection of minnie mouse medals. aren't we so cool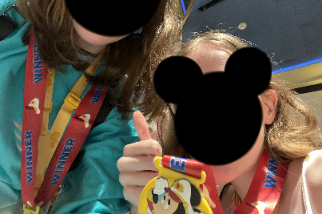 after being off land for 2 days, we made our way to tortola where we went on a big forest hike through one of the tallest hills! the scenery was beautiful! but it was very windy and i felt like i was gonna blow away...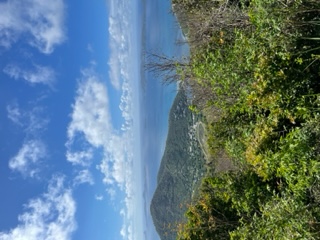 here are some of the little creatures we spotted: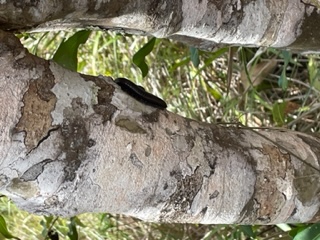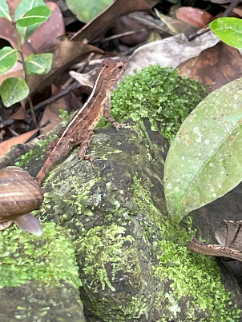 that night was pirates night! basically you dress up as a pirate and all the characters are also dressed up as pirates. and there's a little fireworks show. and there used to be a dessert buffet many years ago but it's not around anymore and i am in despair argggghhhhh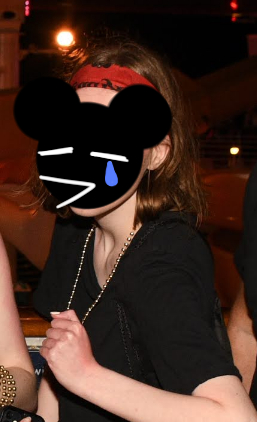 the next day we went on ANOTHER forest hike, this time in st. thomas!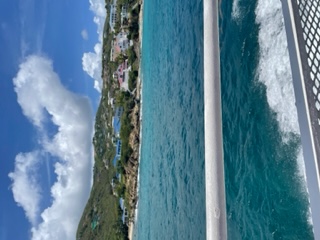 i was NOT used to the heat and the hike was really rough for me. but seeing this cute little hermit crab made everything better. sometimes it's the little things that count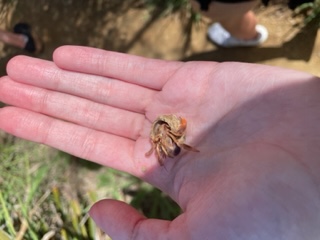 the excursion description said we were supposed to go to honeymoon beach, but the tour guide took us to solomon beach. ah well. here are some more creatures i spotted in st. thomas: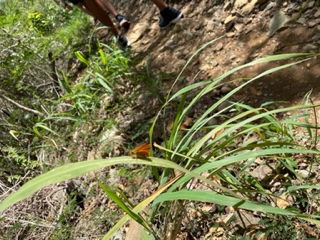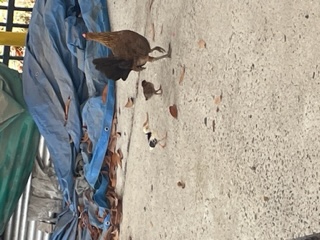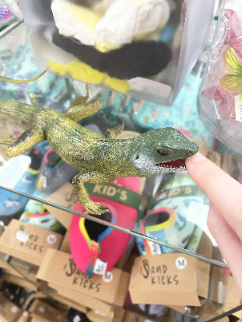 that night, back on the ship, we went to animators palate for dinner. there's this fun little thing where you draw a character and it's scanned and added into the dinner show. it was so cute!!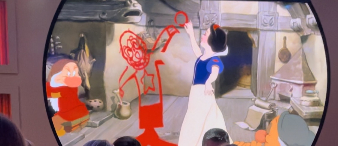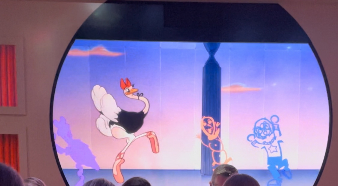 our next destination was disney's fancy private island, castaway cay. the beach was nice, and there were lots of cool fish that i didn't get any pictures of.... also there were tons of seagulls. they had no fear of men and kept trying to steal food from the seats in front of us. it was crazy...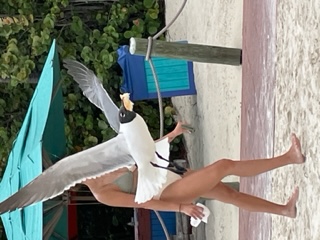 that night was the last one on the cruise. one of my servers (two of them serve you every night of the cruise) gave my sisters and i friendship bracelets!! my servers were so nice
overall it was a really great cruise!! i give it a 11/10